In recent years, Moc Chau is considering as an attractive tourist destination because of its wild natural beauty and vast flower fields that make tourist extremely excited. In every season, Moc Chau has its own beauty so it's very what is the ideal and beautiful month to travel to Moc Chau has always been interested by many people.
1. January, February and March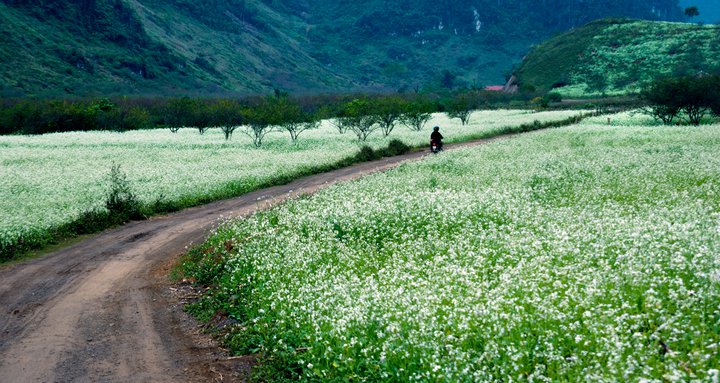 This is the time that most tourist visit to Moc Chau because his is the dreamy spring time in Moc Chau and the cherry blossoms is blomming and covering all villages. Traveling to Moc Chau in spring, you will admire the cherry blossoms, plum blossoms, the streets in Moc Chau seem to be flooded with pink color of cherry blossoms.
2. April, May and June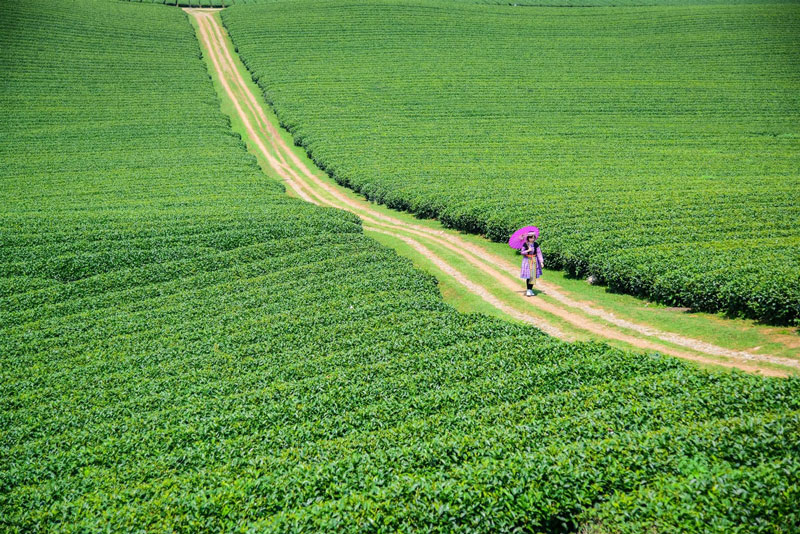 If you want to experience plum picking, peaches on Moc Chau Plateau, do not miss traveling here in April to June. Coming to Moc Chau on this occasion, you will be able to freely enter the plum garden, pick and enjoy the plums.
3. October, November and December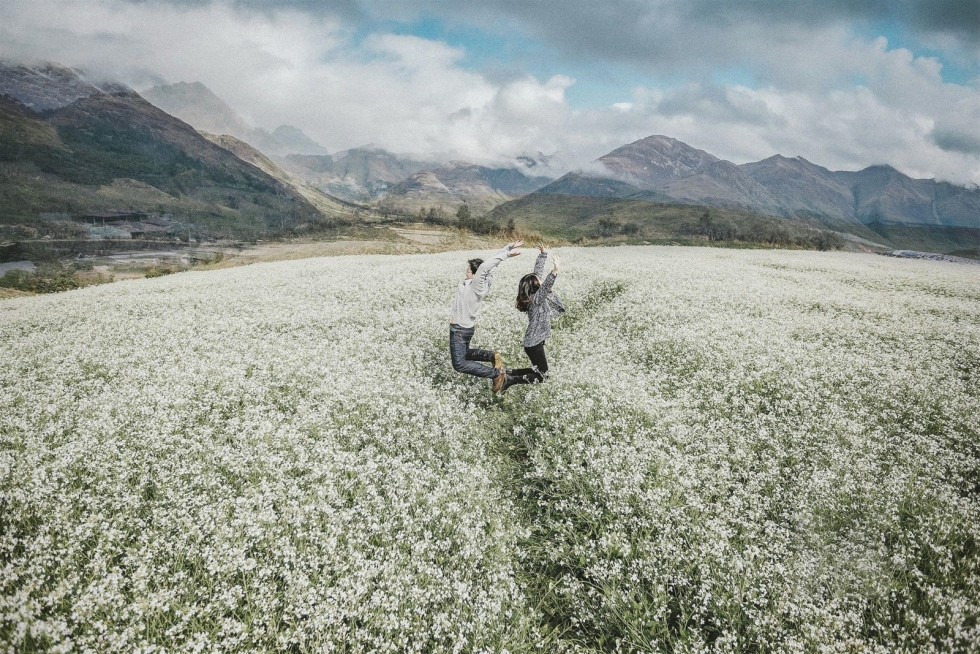 If you want to watch flower fields then October, November, December is a great time to visit Moc Chau. The end of October and early November is a great time to travel to Moc Chau, the fields of wild flowers blooming in yellow color as if flooding the Moc Chau mountains.