Da Nang is known as the most livable city in Vietnam, it annually attracts a large number of both domestic and foreign tourists. However, the best time to travel to Da Nang is still the concern of tourists when coming to explore this city.
The dry season in Da Nang is from December to August next year. On this time, the weather is quite cool but there are times when the sun is quite strong (from May to August), so you should prepare body protection items such as hats, umbrellas, sunscreen,.. when arriving here.
If you travel Da Nang from April to May, you will have the opportunity to enjoy the beautiful fireworks displayed during the annual international fireworks festival. Visiting the bridges at night is also an experience not to be missed. Especially on Saturday and Sunday weekends or major holidays of the year, Dragon Bridge Da Nang will spit fire from 9pm. Han River Bridge is also a tourist attraction that should not be missed.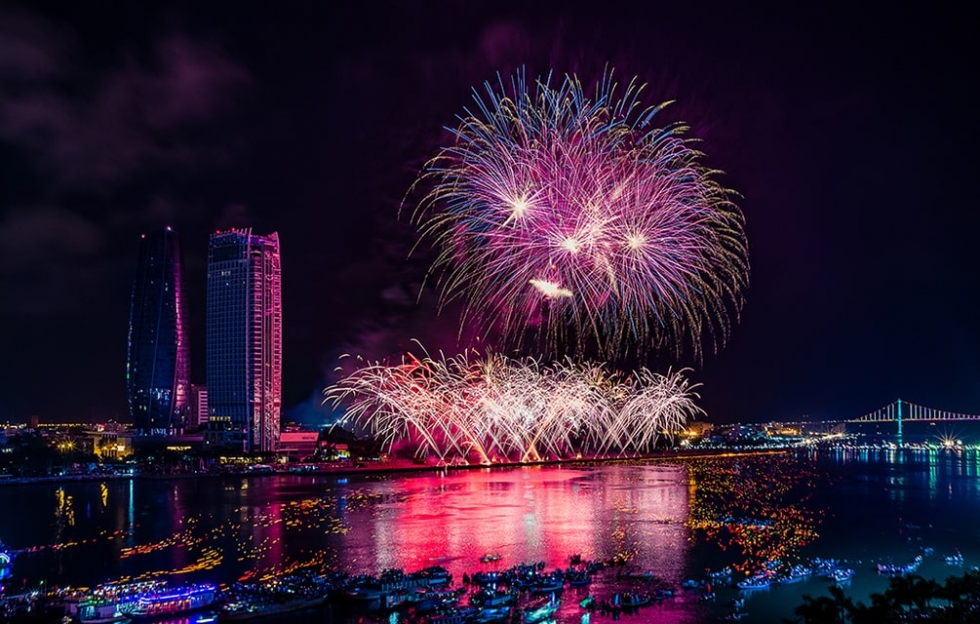 The rainy season in Da Nang is September to November every year,  around this time it usually rains heavily. The drawback of the rain will affect the travel and sightseeing of visitors. The roads are slippery and flooded, making it difficult to move around. In addition, the scenery will not be beautiful in the rain, the sky is always cloudy, it will be difficult to have quality photos. If you come this season you may have to stay at the hotel for the rest of the day without being able to go out.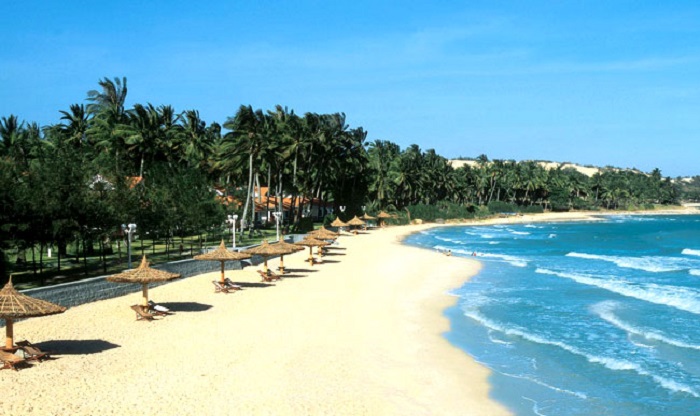 Therefore, travel to Da Nang in rainy season is not a good idea, especially in September, October and November. But if you go in the rainy season, please refer to the Da Nang weather forecast for the next 7 days.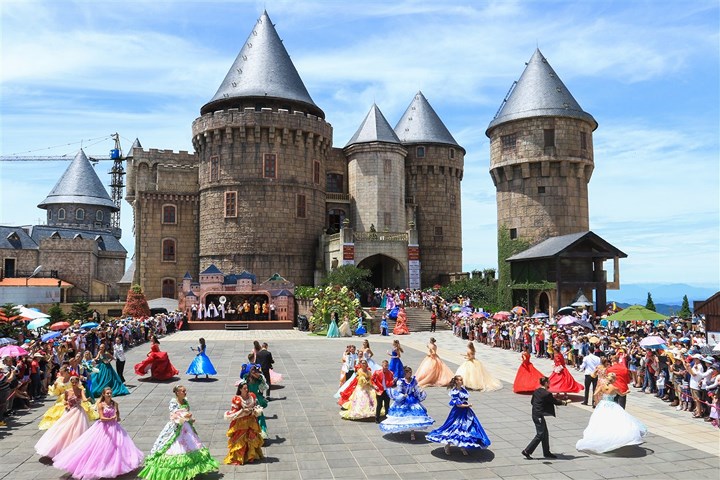 After all, the best time to travel Da Nang is the dry season from December to August every year. From February to May, the weather is quite cool, the average temperature is from 23 to 28 degrees C, suitable for vacation. care and have fun. From May to August, the weather is quite hot, so swimming activities will be exciting and bustling.