Sapa is a place with beautiful natural scenery, cool climate, diverse culture and many delicious dishes, all of which have made Sapa attractive to domestic and foreign tourists. Here are 5 reasons why you should choose Sapa in your vacation.
1. Beautiful natural landscapes
The first reason attract you to Sapa definitely is the beautiful natural landscape here. Come to Sapa,visitors will be amazed at the majestic and romantic beauty of Ham Rong mountain range, Muong Hoa valley, silver waterfall, terraced fields … And you can also feel the climax feeling of Fansipan , the highest mountain in Vietnam.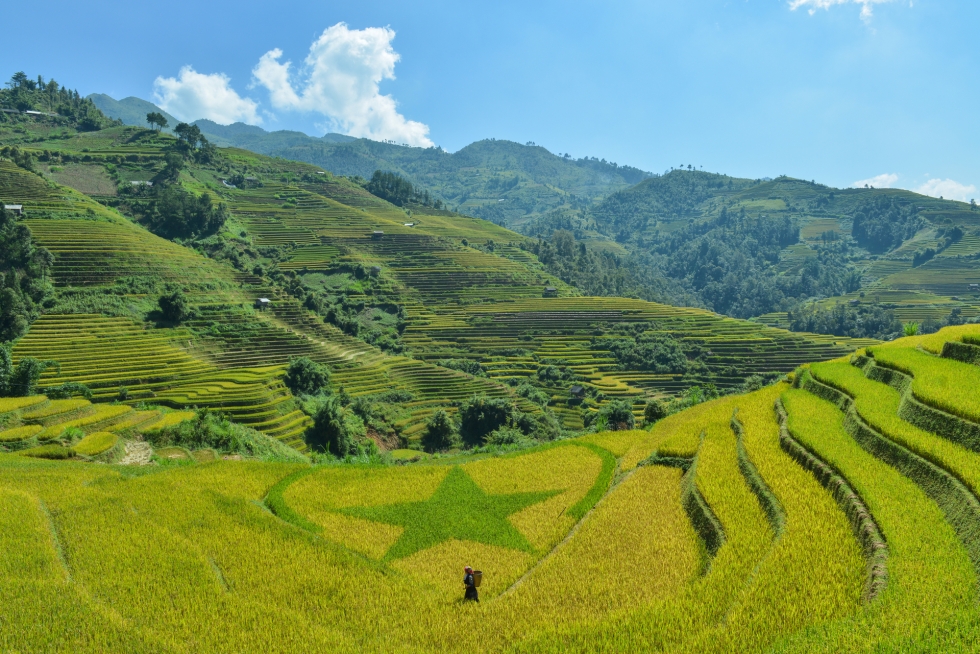 2. Cool and fresh climate
Located at an altitude of over 1600m and covered by forests, Sapa has a cool, fresh, clean and peaceful climate and is one of the best reasons for Sapa to become an ideal resort. If you choose Sapa home tour, you have the opportunity to experience the local life here.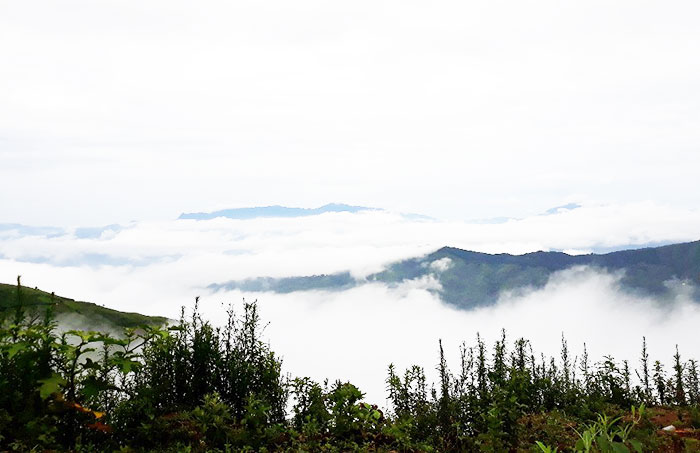 3. Ethnic cultural diversity
As a place where many ethnic minorities live, Sapa is the convergence of many unique cultures, so visitors come here to explore many interesting cultural customs. Visiting Cat Cat Village or participating in the upland markets of the vicinity is your chance to explore the diverse culture of this place.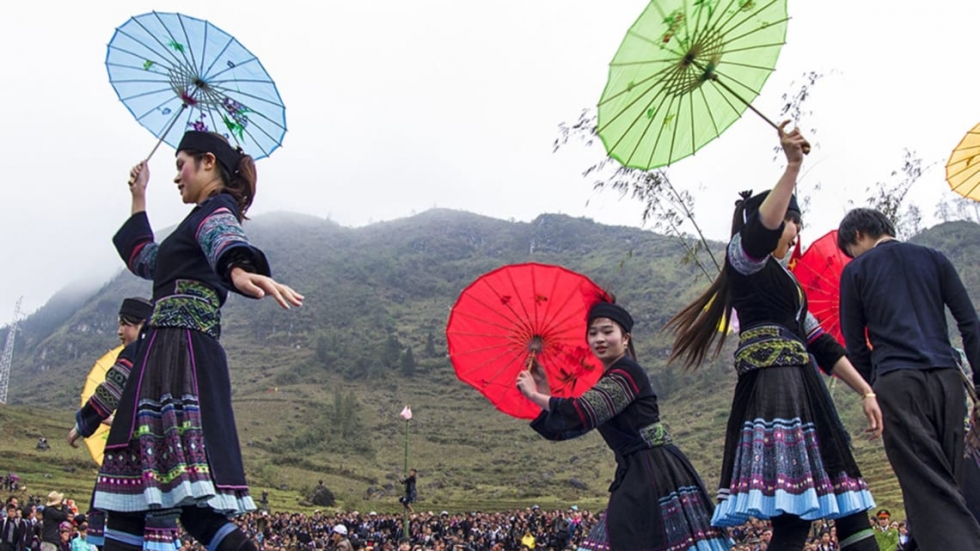 4. Delicious cuisine
As a popular tourist destination, Sapa's cuisine is also very unique. Through the skillful hands of the people, simple ingredients such as buffalo meat, beef, chicken, pork, salmon, bamboo shoots, mushrooms,… have created attractive foods like buffalo beef, grilled chicken with honey, fish fried, salmon salad … Rarely found in plain. Moreover, the friendly and hospitable of Sapa staff and people is also a great reason to go to Sapa.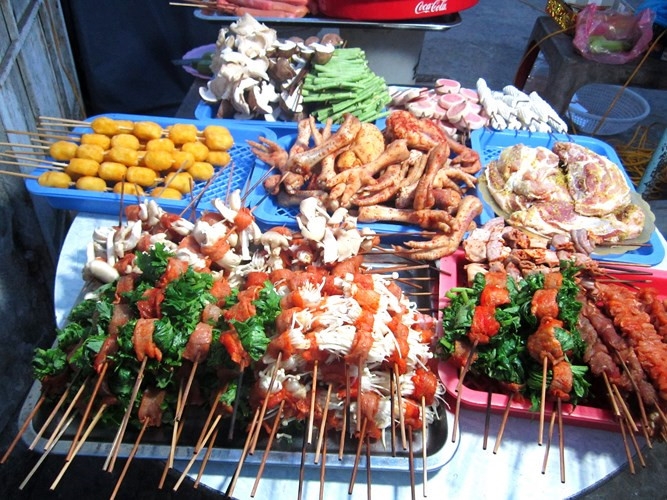 5.  Various souvenirs
The special gifts of Sapa are one of their interesting features of this place such as brocade, dried shiitake mushrooms, bath tobacco, herbs, plums, peaches, tigers, kitchen buffalo meat or fresh vegetables … Tourists buy Sapa specialties as gifts to bring both the taste of Sapa, the taste of the mountains and forests for themselves and for their loved ones.