Coming to Phu Quoc Pearl Island, you will admire the wild beauty of this land, immerse yourself in the blue sea of ​​white sand and enjoy relaxing moments. Phu Quoc is beautiful in every season, but it is difficult to choose the best one.  Therefore, this article will help you find out what is the best time to visit Phu Quoc.
Phu Quoc has two distinct seasons which are dry season and rainy season. In particular, the rainy season starts around June, ends in September and the dry season lasts from October to May next year.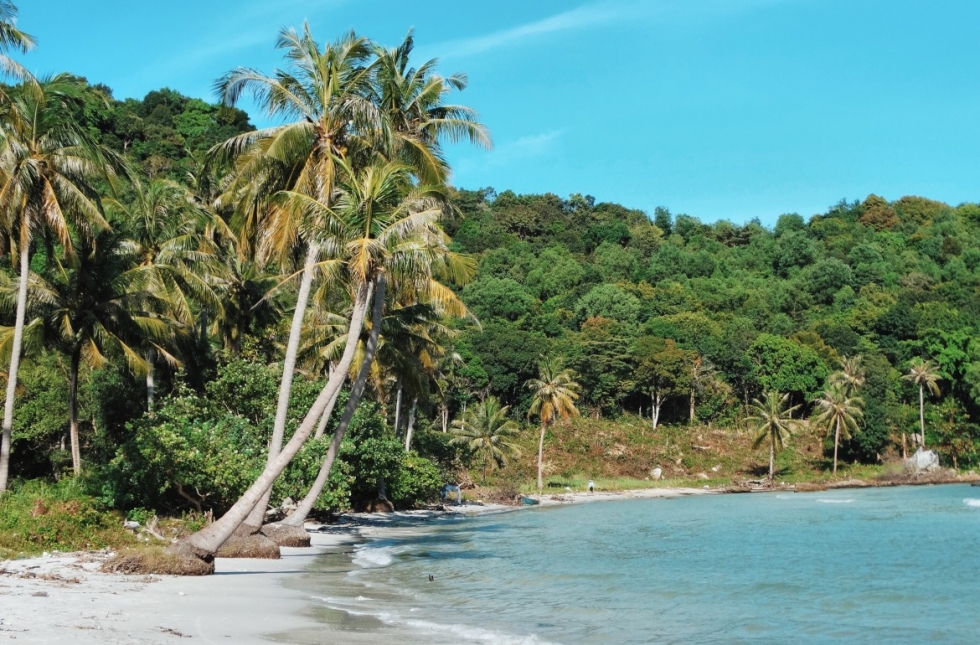 The rainy season in Phu Quoc is usually influenced by wind and waves, mainly coming from the West or East. With terrain stretching 60 km from north to south and is protected by 99 mountains. Therefore, you can travel to Phu Quoc even in the rainy season.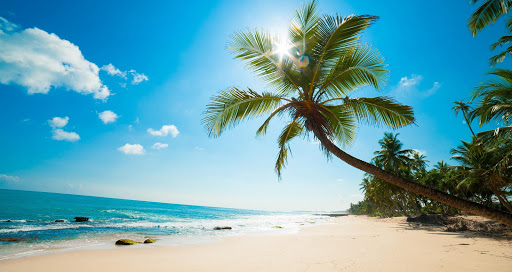 However, the dry season in Phu Quoc is the time when many tourists choose to explore Phu Quoc. In the dry season, Phu Quoc has no rain, which will create conditions for you to experience and participate in exciting activities on this island.
During the dry season, you will enjoy playing with the blue sea, immersed in the cool water, snorkeling and admiring the miraculous beautiful corals and lying on the sand to admire the surrounding scenery. It's great, isn't it? Therefore, the dry season is the answer for you when you wonder which season is the most beautiful in Phu Quoc pearl island.
If you have the opportunity to visit Phu Quoc in the most beautiful season, just explore and experience the best time in here. Phu Quoc is also a place where you will admire the wild beauty of nature, admire the poetic landscape in harmony with nature. Phu Quoc not only captivates many people by the beauty of the blue and white sea but also has a lush green forest full of new life with diverse and rich flora.