Phu Quoc is a famous destination in Vietnam with its blue, white and sunny beaches with tall and leaning coconut trees. Coming to Phu Quoc, you will be free to experience the best things in the place known as the island paradise. And don't forget to try these 5 activities to have a memorable Phu Quoc trip.
Scuba diving to watch the coral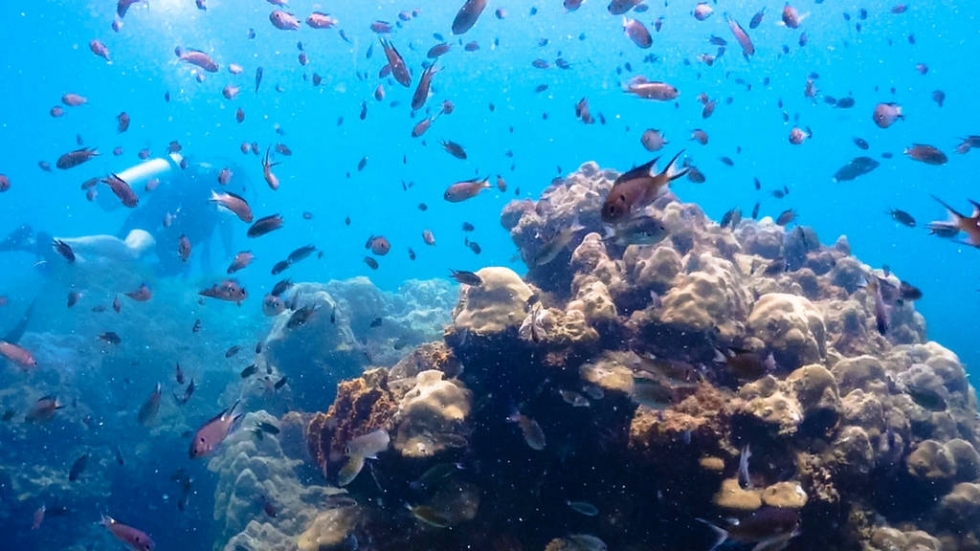 This is one of the most favorite activities for tourists when coming to Phu Quoc. In the north of Phu Quoc Island there is a very beautiful ecosystem. Here, visitors can combine diving and watching corals while fishing, watching the sunset drop beautiful colors on the sea.
Night squid fishing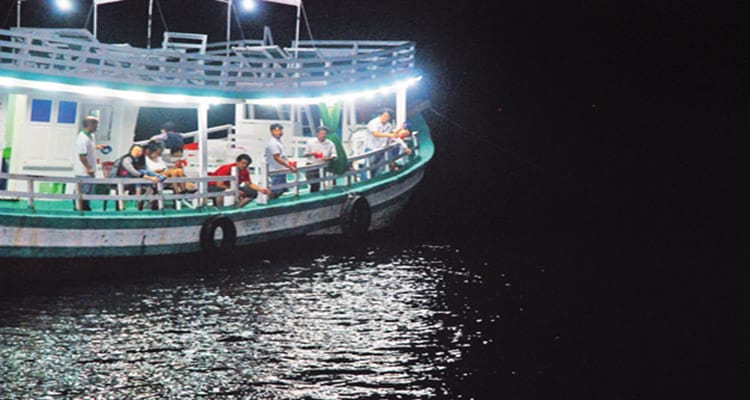 When the night comes, it is the time when big ships go out to sea to fish and squid, they operate from dusk until dawn the next day. Visitors can spend one night enjoying squid fishing with fishermen, enjoying the taste of the ocean.
Explore Pearl Island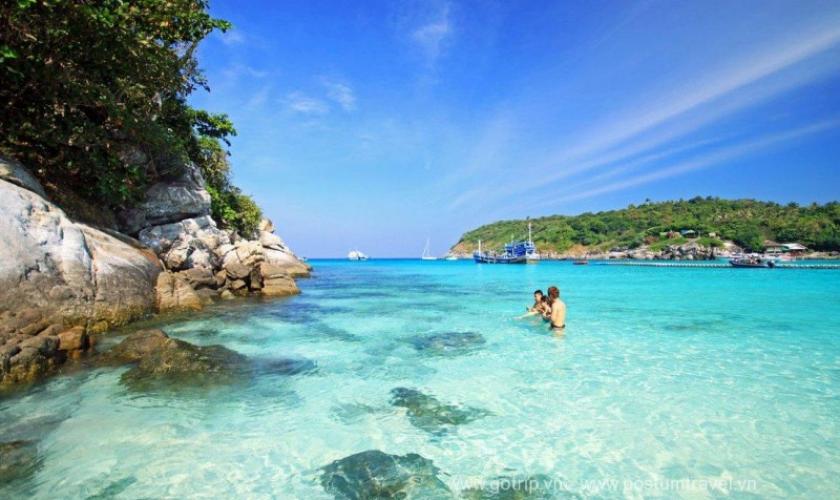 Phu Quoc – a paradise not only has the sea but also contains many interesting secrets waiting for tourists. Guests can rent a motorbike to explore this beautiful island. Feel the fresh air and feel the idyllic tranquility of the island sea covered with lush greenery.
Watching the sunset on Dinh Cau Cape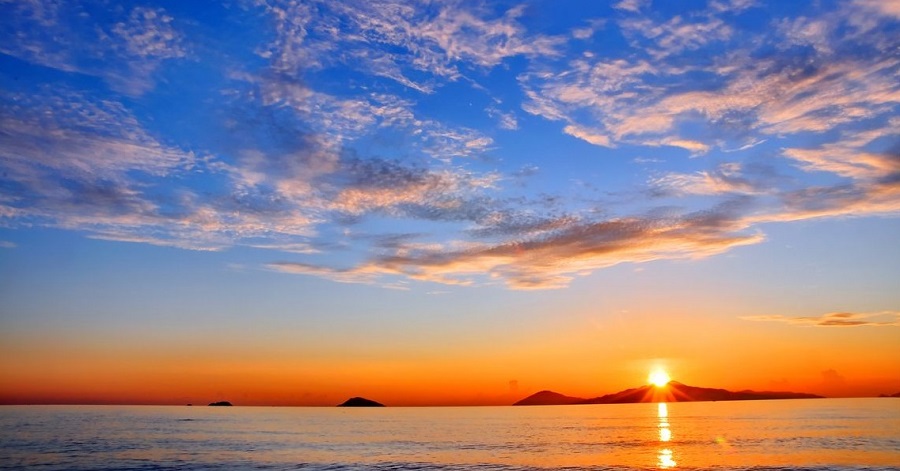 Dinh Cau Cape is famous for being the most beautiful sunset viewing place in Phu Quoc, a destination that no one can afford to miss when traveling to this island. The blazing red sun shines on the white sand, rocky beach and everything, making a small corner of Phu Quoc become so beautiful. Strolling at Dinh Cau one afternoon of late sunset, visitors will feel many levels of emotions rising intertwined.
Visit Phu Quoc Prison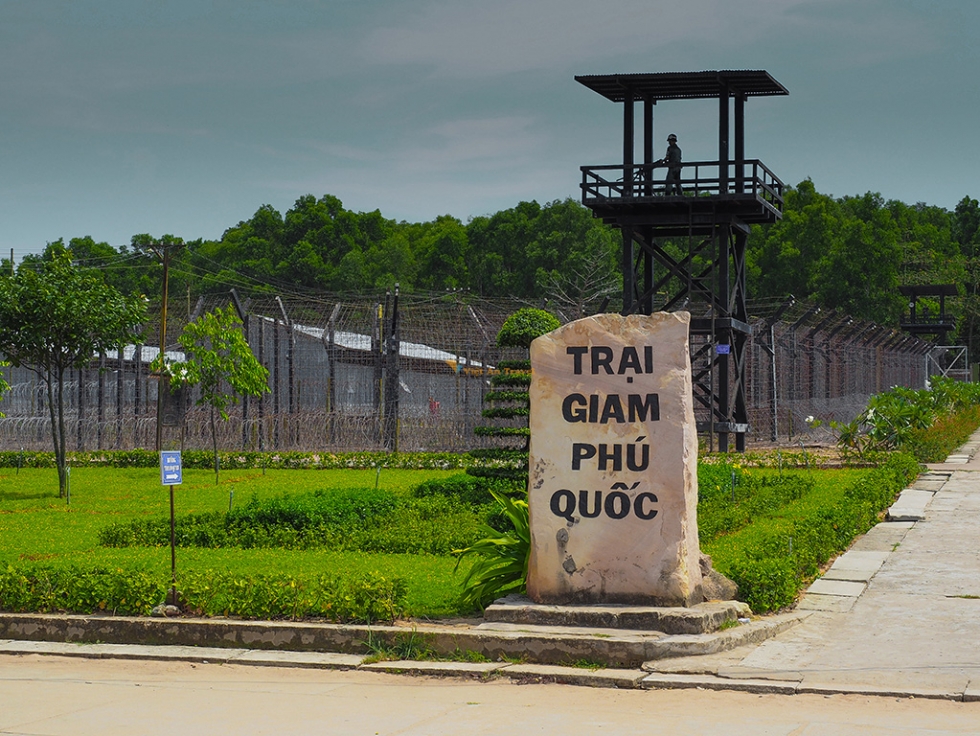 Phu Quoc prison was a prison for the revolutionary soldiers of the South before being completely liberated. Coming to Phu Quoc prison, you will see with your own eyes the brutal works, the worst suffering that people have to endure.