Virginia Beach
Virginia Beach, independent city, southeastern Virginia, U.S., on the Atlantic coast and Chesapeake Bay, adjacent to the cities of Norfolk and Chesapeake in the Hampton Roads region. The city extends 28 miles (45 km) southward from the mouth of Chesapeake Bay to the North Carolina border, covering 302 square miles (782 square km) of land and water, with 28 miles (45 km) of ocean front. Back Bay is a brackish lagoon and a national wildlife refuge that occupies about 39 square miles (101 square km) and parallels the ocean at the south end of the city. Founded in 1887, Virginia Beach developed as a resort following construction of a hotel and a railroad linking it with Norfolk. After World War I it became an important base in the national coastal-defense system. In 1963 Virginia Beach and the former Princess Anne county merged as the City of Virginia Beach.
Virginia Beach
Featured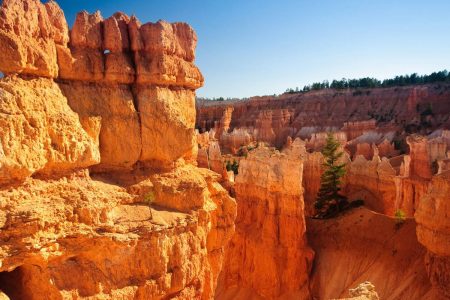 New York, United States
5
(3 Reviews)
From €100,00
10 hours
Featured





Nevada, American
5
(3 Reviews)
€150,00From €127,50
8 hours
Featured
– 9%





Nevada, USA
5
(4 Reviews)
€100,00From €91,00
4 days
Featured





Philadelphia
5
(3 Reviews)
From €100,00
5 hours
Stories, tips, and guides
From the iconic to the unexpected, the city of San…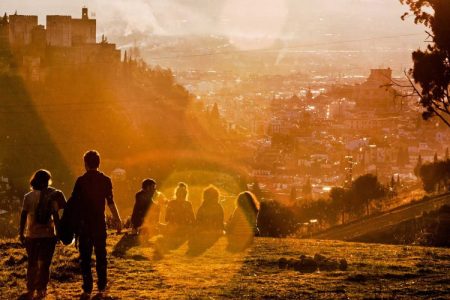 2021 will be a Different Skagit Valley Tulip Festival. We…


This article is part of Earth Refuge's Spotlight Series on…


Thousands of migrants – of whom, many are children –…


In this interview, correspondent Polly Nash talks to fire fighter…


In this week's interview, Ole ter Wey talks to climate…


I've been a traveler my whole life — and was…


PENNSYLVANIA, USA — The difference between a tourist and a…
Get special offers, and more from Traveler
Subscribe to see secret deals prices drop the moment you sign up!