Vietnamese tourists are mostly booking trips to the sea and islands in the country, as well as destinations in the Asia-Pacific region, for this year's the National Day holiday.
These are the results of a survey by the online travel platform Booking.com based on the search volume of travellers from July 1 to August 14, with room booking dates from September 1 to September 4.
Commenting on the tourism trend of Vietnamese people in the upcoming holiday, Varun Grover, Country Director of Booking.com in Vietnam, said: "The Vietnam's National Day holiday is coming. I see a larger than usual demand of Vietnamese tourists for two types of resorts: "staycation" and "drive cations" to destinations not too far away, or if traveling abroad, tourists will choose countries in the Asia-Pacific region with a short flight time."
According to the Travel Confidence Index 2023 (made in April 2023), beaches and coastal cities are the top choices of Vietnamese tourists when traveling, with up to 61% of tourists choosing such destinations, followed by major cities with 60% selection.
This is reflected in the list of 10 most sought-after destinations by tourists for their upcoming vacation, with 6 out of 10 destinations being the top coastal cities in Vietnam.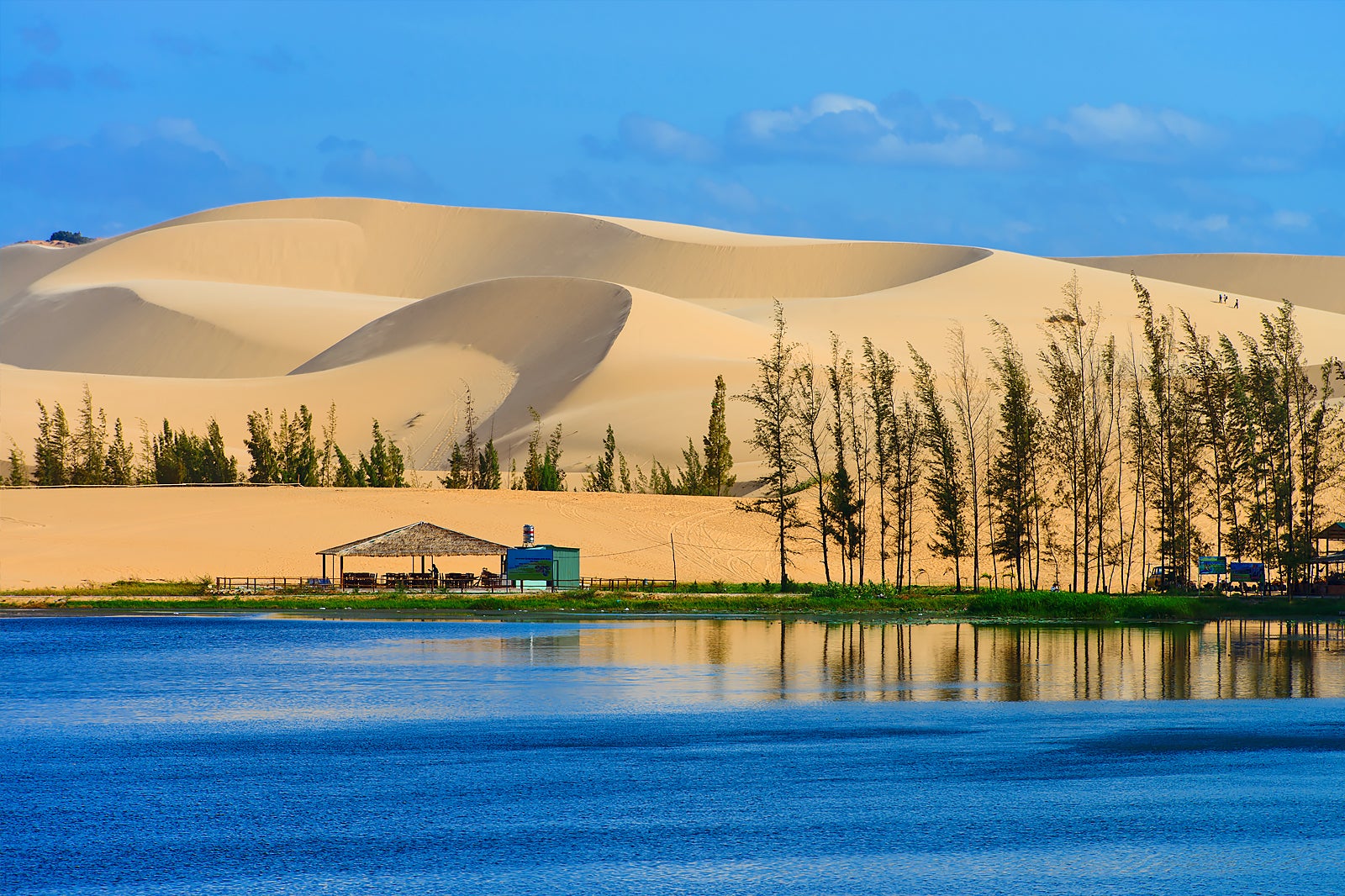 Compared to the most searched destinations for summer vacation in 2023, Da Nang continues to top the list as the most searched. Followed by Vung Tau, Nha Trang, Da Lat, Ho Chi Minh City, Mui Ne, Hanoi, Ha Long, Phu Quoc, and Hoi An.
With 4-day holidays, the last long vacation in 2023, Vietnamese tourists tend to choose foreign destinations in Asia. Specifically, Thailand and Singapore continue to be the most favoured places.
Eight foreign destinations chosen by Vietnamese tourists are: Bangkok (Thailand), Singapore, Seoul (the Republic of Korea), Taipei – Taiwan (China), Hong Kong (China), Tokyo (Japan), Kuala Lumpur (Malaysia), Sydney (Australia), Ubud (Indonesia), and Chiang Mai (Thailand).