Quy Nhon is a coastal city located in Binh Dinh province in the centre of Vietnam. In recent years the area has become popular with tourists thanks to its beautiful beaches, consistent sun, and blue sea.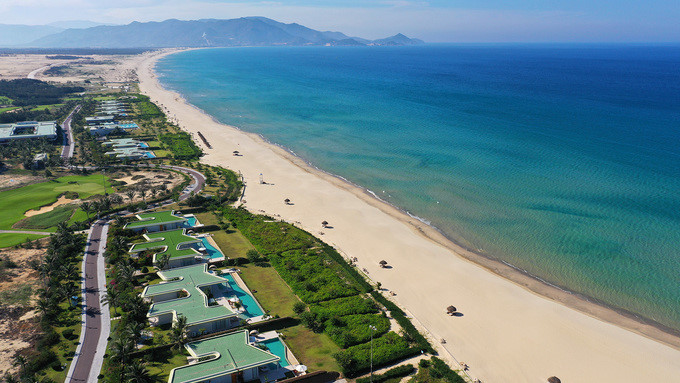 The city is blessed with a coastline that stretches for 72km. Cat Tien beach is one of the area's most well-known beaches due to its white sand and blue water.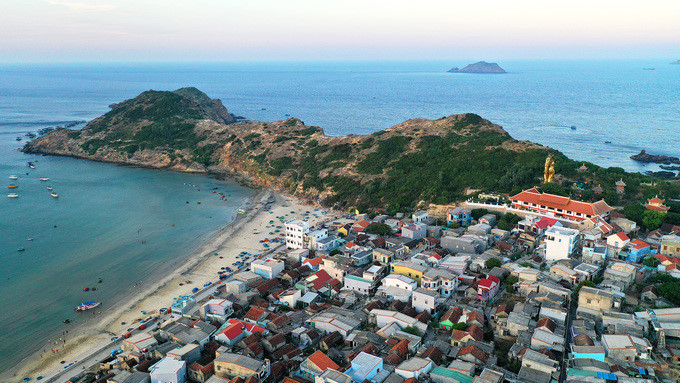 Eo Gio can be found 20 km from the main city and is considered one of Quy Nhon's most famous attractions.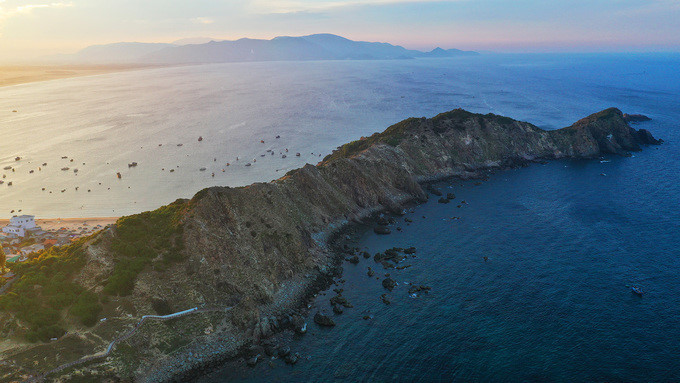 Eo Gio straits boasts both pristine and majestic landscapes. The best time to visit is between March and September.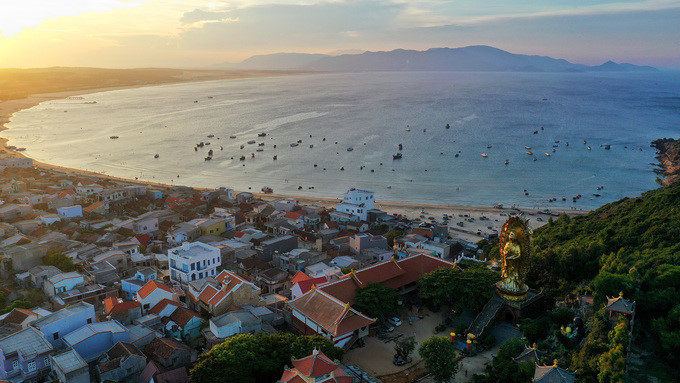 Local fishing villages provide visitors with a perfect spot in which to enjoy the majestic scenery whilst sampling fresh seafood.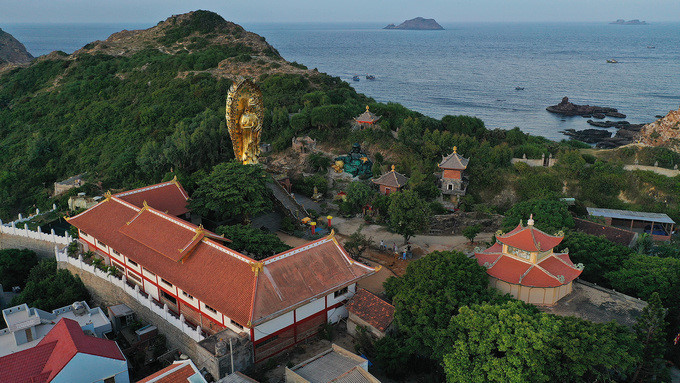 Built in 1960, Ngoc Hoa monastery is a well-known destination due to its 30m-high twin Buddha statues.

The twin Buddhas features one statue with a gold face and one statue with a silver face. They are positioned back to back, with one facing the sea, whilst the other faces the mountains. The meaning of this is that nature has bestowed upon Quy Nhon two precious gifts which support the town.