These days, technology has become an important part of any trip to another country. Sharing your nice photos on social media, searching places on Google Maps, find the bus stop and bus route, translate a phrase into another language are useful functions of applications on your smartphone. Besides Google Maps, Facebook, Instagram, Whatsapp, Google Translate, TripAdvisor, there are many other useful apps any traveler who comes to Vietnam should install on his smartphone or tablet. Graduated from the Information Technology Department and have been working as a mobile programmer, I have used lots of perfect travel apps and would like to share with you the best of them. The top Essential Travel Apps you need for a trip to Vietnam are listed as follows.
1. Vietnam Travel Guide App by Triposo
Leave your travel guide books at home, bring your smartphone and Vietnam Travel Guide App by Triposo instead. Triposo delivers up to date detailed maps and intelligent recommendations for over 40,000 tourist destinations in 200 countries. Vietnam Travel Guide App provides useful information for travelers about 50+ travel destinations in the country including Hanoi, Ho Chi Minh City, Hoi An, Da Nang.
The highlights of this app include:
Offline data so that you do not need Wifi or 3G/4G to use it.
Each travel guide has a sightseeing section with all popular tourist attractions, eating out section with greatest restaurants, bars, pubs & nightlife section.
A phrasebook with the most popular Vietnamese phrases.
2. Google Maps
At this time, Google Maps is the top navigation app in Vietnam. You may be familiar with using Google Maps in your country so that there is no need to write so much about it. On your trip to Vietnam, you should get real-time GPS navigation, traffic, and transit information, search for tourist attractions, shopping places, places to eat, drink and go, ATMs, petrol stations. Street View has been launched in many big cities. However, Google Maps is not very helpful in catching bus, train or ride-share.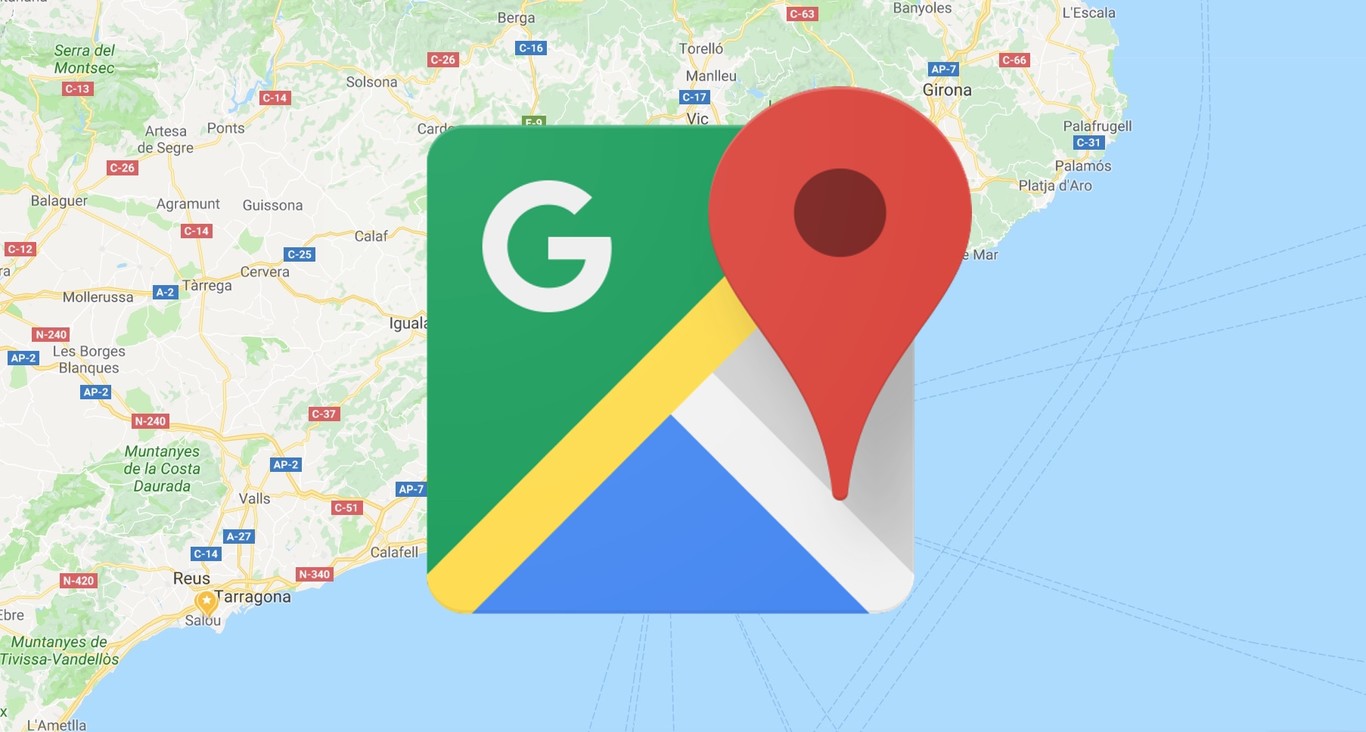 3. Cốc Cốc Map
Cốc Cốc Map is created and used by Vietnamese people. It contains more than 1,000,000 places including restaurants, hotels, stations, ATMs, gas stations, hospitals with detailed information including website, address, phone, Facebook fan pages, ratings and reviews in 63 provinces. The app supports GPS navigation for driving or walking.
A local navigation app contains more detailed information that is frequently updated, more places including less-known and hidden places is sometimes more helpful than the global Google Maps app. If you can not find a place or a route on Google Maps, use your Cốc Cốc Map app.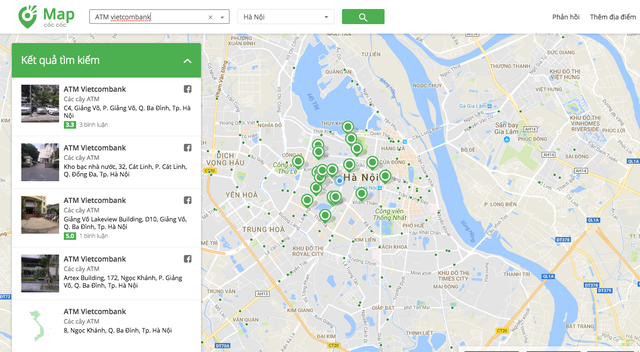 4. Xe Currency Converter & Money Transfer
XE app puts all your currency needs into one app. Since 2009, XE Currency has provided reliable exchange rates and historical charts for the past 10 years for free. It also compare prices to be sure you're getting the best deal at today's rate. In Vietnam, the exchange rates at gold shops and some currency exchange shops are higher than in banks. The exchange rates are different at different banks. Many tourists usually exchange their money into Vietnamese currency at airports after going through immigration. It is not a good deal at any airport in Vietnam. XE is very helpful in case a vendor or tour sale calculates wrongly the total amount of money you have to pay for an item or a service. The app saves the last updated rates when offline. XE Money Transfer helps expats and foreign tourists to send and receive money globally with highly competitive exchange rates.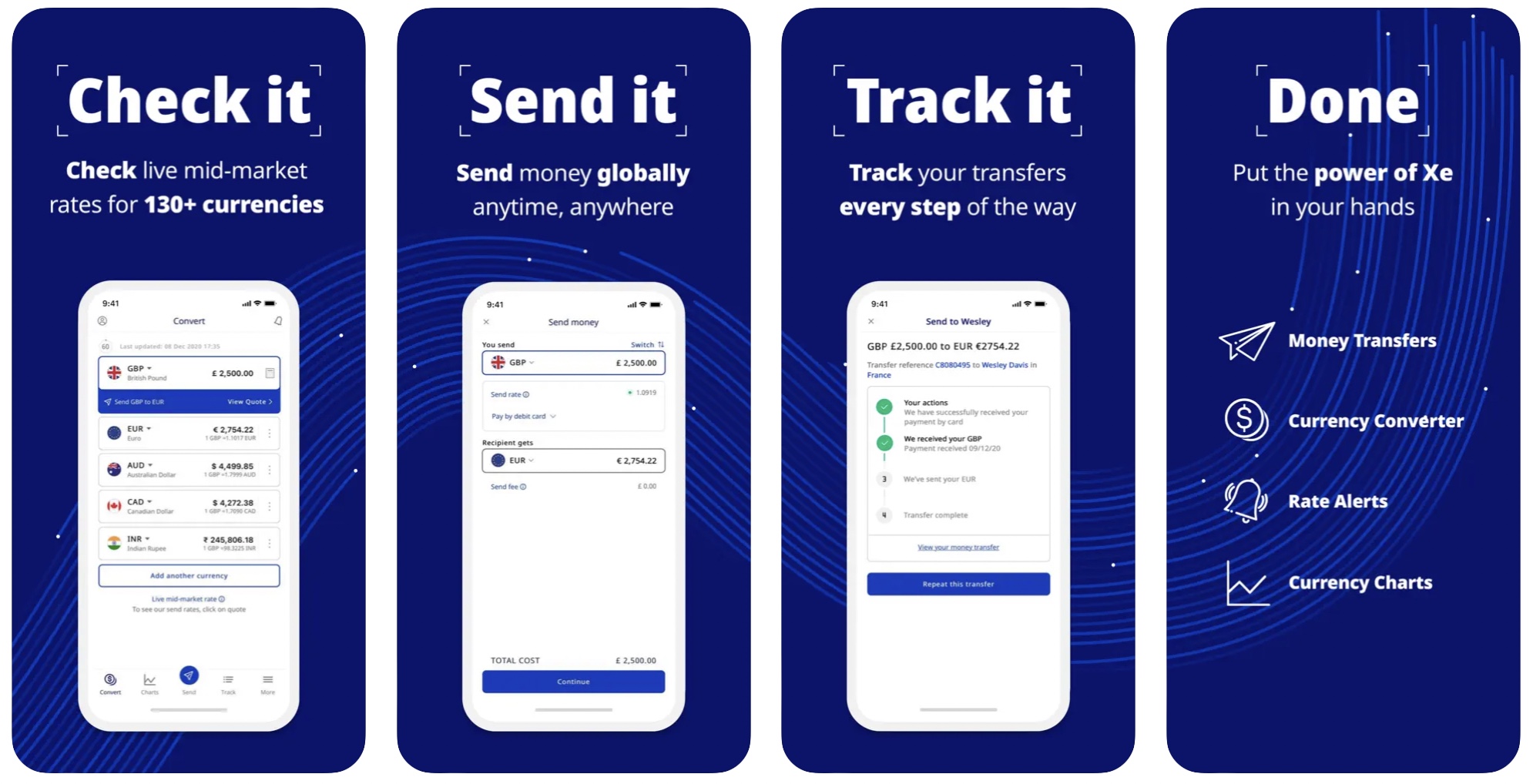 5. Momo
If you travel to Vietnam for a long period of time, an E-wallet (digital wallet) which is used for transactions made online through your smartphone or computer. You do not need to withdraw money, exchange money many times and carry lots of money while traveling and sometimes are rewarded.
There are more than ten digital wallet in Vietnam: ZaloPay, Momo, Airpay, Moca, Payoo, ViettelPay, VTC Pay, TrueMoney, BankPlus, VinID, Bao Kim, Ngan Luong, SenPay, 123Pay. The first five wallets are the most popular, accepted at many supermarkets, convenience stores and shops. Momo is my favorite one thanks to its popularity, Moca is Grab's partner, ZaloPay is a product of the same company as Zalo. Momo in English is in beta version,
6. Grab
At this time, Grab is the number 1 ride-hailing app, food delivery service and cashless payment solution. After entering the pick up location and the destination, the app shows you different choices including a car ride and a bike ride at different fixed fare so that you can choose the most suitable one. After booking, you can contact directly with your driver. The food delivery service of Grab works smoothly, you will not be hungry if you can not go out for eating. The Moca wallet may help you to make payment online. Other services such as Market, Delivery, Bills which are useful to people who live in Vietnam for long period of time.
7. GoViet
GoViet is an app for your daily needs from bike hailing, food delivery to package delivery. GoViet is the biggest competitor of GrabBike in Vietnam.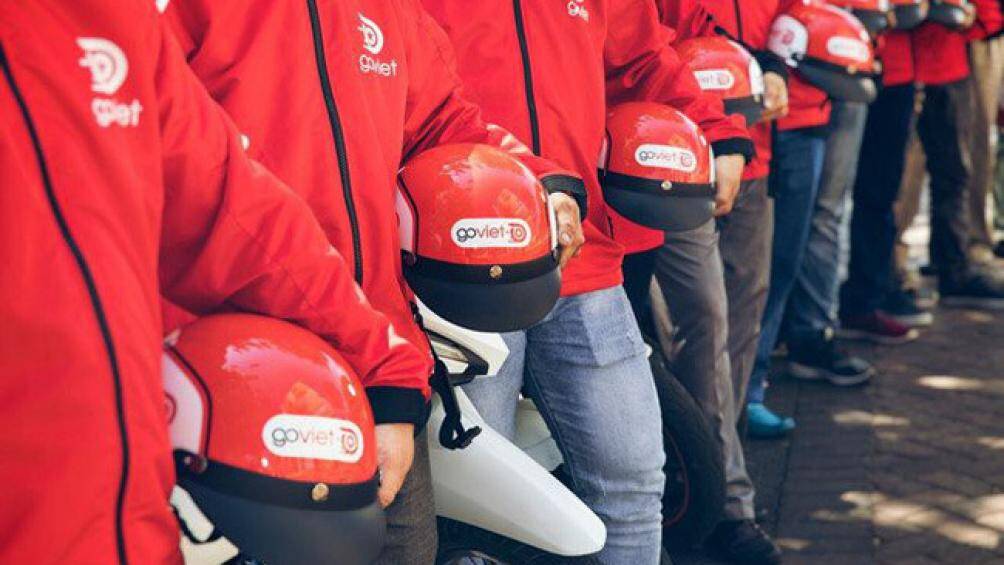 8. Vinasun Taxi
Vinasun Taxi is the official app of Vinasun Joint Stock Company – the number 1 taxi company in Vietnam. You can book a ride and set the pickup time, the fare is estimated and there is no cancellation charge. In the past, tourists must have receptionists, tour guides, Vietnamese friends to call the general line of Vinasun to book a ride or wait on the streets to catch taxis. In recent years, booking a taxi is completely easy with the app.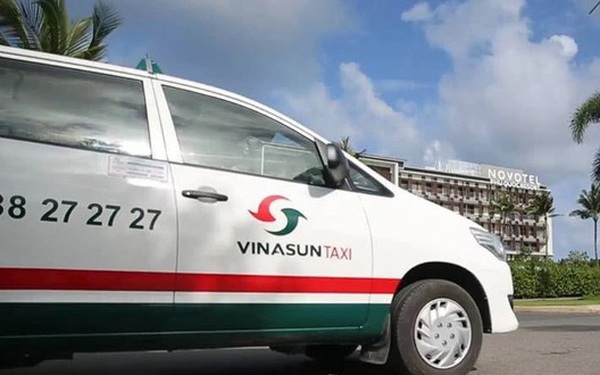 9. Mai Linh Taxi
Mai Linh Taxi app has the same function as Vinasun Taxi App. The most important reason why we choose one of them is the quality of the service. In Vietnam, we call Vinasun, Mai Linh traditional taxis and Grab is called electronic taxis. There is a fight between two types of taxis in the country. Grab sometimes offers attractive promotions but the prices, when demands increase, are very high. The fares of traditional taxis are generally a little higher than GrabCar but never change.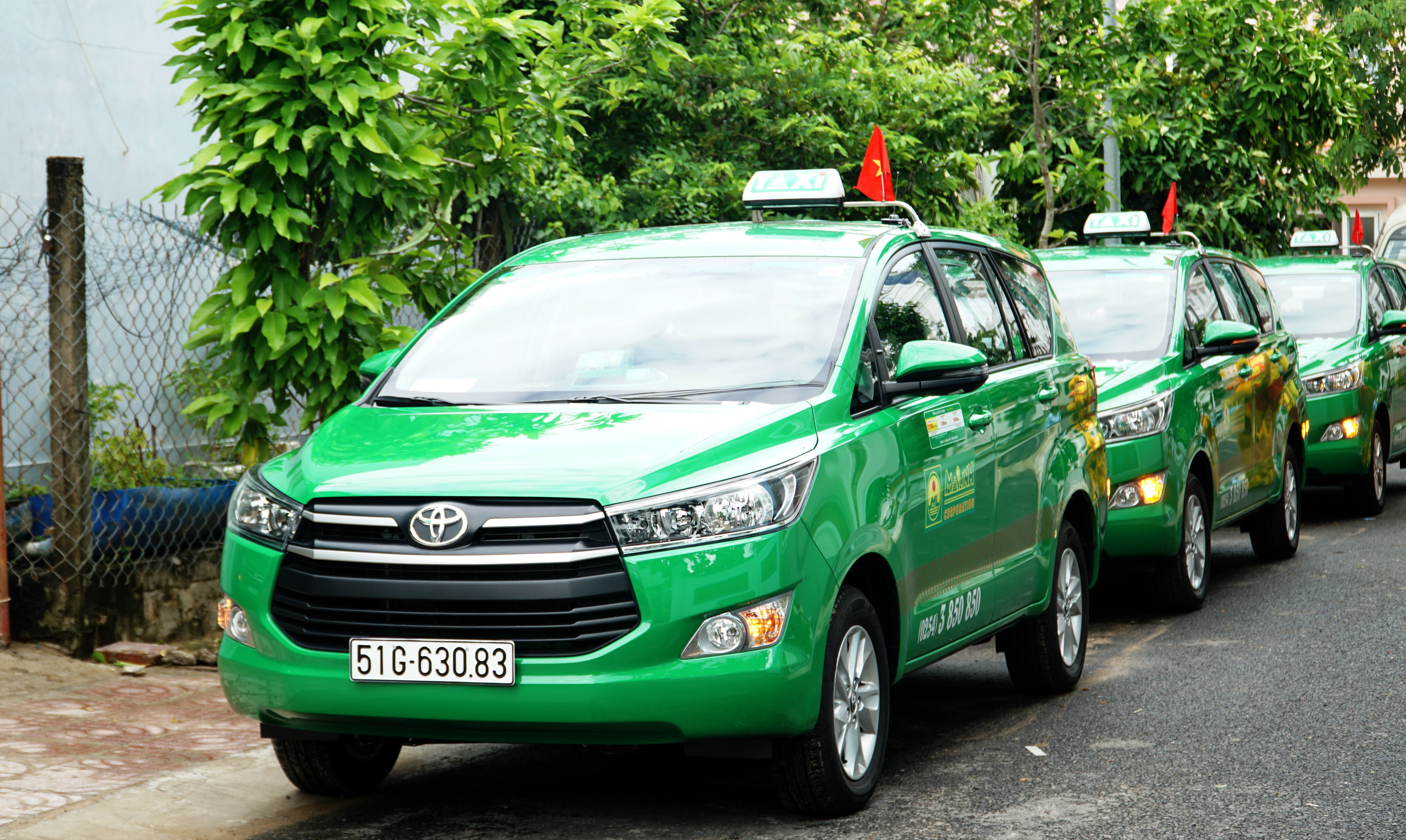 10. Bus Map
Bus Map provide all travelers needs of public transit including bus, railways, MRT, skytrain in Vietnam and Thailand. At this time, the app covers Ho Chi Minh City, Da Nang City, Hanoi. The app is offline 100%. The most useful features include:
Search for detailed bus route: stations, timeline, route paths, etc.
Smart direction by bus: BusMap can provide you the best ways and detailed instructions for you to go by bus from one location to another location in the city.
Real-time bus tracking: View the real-time bus' waiting time at each station, user can even view where the bus currently is.
The bus data in Ho Chi Minh City is provided by Ho Chi Minh City Management Centre Of Public Transport,Department Of Transportation. The bus data in Da Nang City is provided by Danang Public Services Contact Center 1022.